Packs &
Subscriptions
Enhance your mornings with our subscription offers. Never miss a coffee or filter again by subscribing directly online.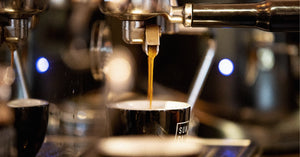 Why subscribe?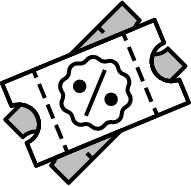 10% off everything, every time
Enjoy the discount on all your orders, everytime.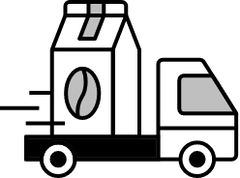 Regular delivery of your favourite products
Don't worry about running out of coffee or tea.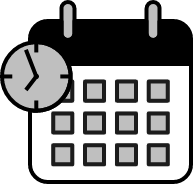 Manage or cancel your subscription when you want
You can do it easily via your member access.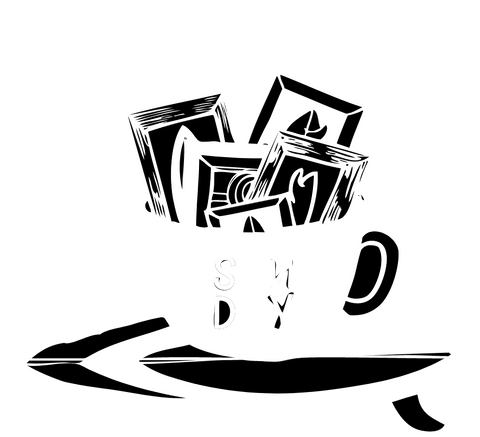 Subscribe in 3 easy steps

Choose your favourite Sunday product
Shop our range of Sunday Coffee's and Teas and select your product.

Select 'sign up for subscription'
Click the 'sign up for subscription' button and then choose how often you would like delivery, then simply just add to cart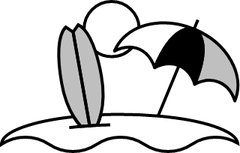 Checkout & chill
Enter all your shipping and payment details and we will get your Sunday products out to you.
Sunday Packs
You don't know which coffee or which machine to choose?

Our team has created for you packs specially prepared according to your desires and needs. Enjoy advantages by buying a complete pack that is perfect for making your coffee at home, at work, or even when traveling!

Shop our range of tea & subscribe
Buy Tea